DEXIS IXS Sensor
Built upon decades of success with Gendex™ GXS-700 sensors, DEXIS IXS sensors are everything you have grown to rely on in a sensor and more. Easily produce diagnostic quality dental images with improved contrast, less noise, and greater dose flexibility.
Want to see DEXIS IXS™ Sensor in action?
Enjoy enhanced robust engineering and automated technology.
• IXS is three times more resistant to damage or functional failure than Gendex GXS-700.*
• IXS handles double the biteforce without cosmetic damage than Gendex GXS-700.*
• IXS includes SimplySmart has smart IoT capabilities such as direct-download calibration files, automated software updates, and proactive sensor health monitoring.*

IXS Sensor Highlights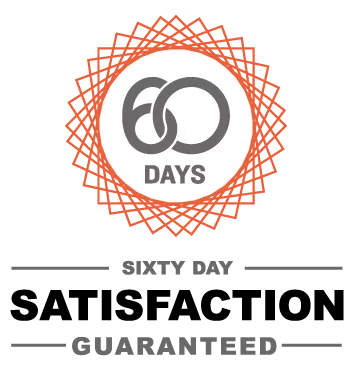 At DEXIS, we want you and your team to be confident and comfortable with your new technology. With our 60 Day Satisfaction Guarantee, we stand by you, and we stand behind the quality of our products.
Open Integration
We designed IXS to easily integrate with the imaging software or practice management system your practice is already using. Use IXS directly with many of the most popular software platforms without any bridge or additional software purchases.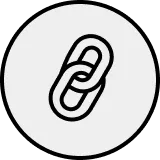 Freedom from Sensor Failures
Featuring DEXISTough™ robust engineering, IXS sensors are stronger than our previous generation sensor, named GXS-700*. The sensor housing strategically protects the internal components of the sensor. The cable is designed to be so durable that it should never need replacing.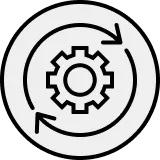 No-Stress Workflow Integration
After installing drivers, simply plug the sensor's USB into any operatory computer to begin using. Calibration files are stored directly inside the sensor itself and automatically download once plugged in. Easily move IXS across operatories using the USB connector without missing a beat.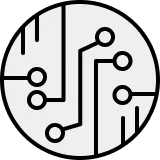 Optimized Patient Comfort
With two RiteSize™ sensor sizes to choose from — size 1 and size 2 — IXS is customizable to fit your patient. Ergonomically designed to support patient comfort, IXS eliminates sharp edges, allowing the sensor to be easily placed closer to the patient's anatomy.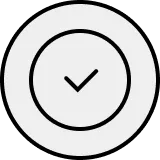 Always Ready to Perform
Automated software updates and built-in IoT capabilities will proactively maintain the health of your sensor system. Featuring proprietary SimplySmart™ technology, the DEXIS Software Manager will help ensure that your sensors are always ready to perform.
Your Imaging Workhorse
Each internal component is strategically engineered and layered to protect the device from damage. The sensor housing is built with a thermoplastic resin material. Featuring a unique dome surface design which protects the internal components of the sensor, IXS is engineered to be your reliable, imaging acquisition workhorse.
In this high efficiency sensor system, the IXS scintillator can convert a single X-ray photon into thousands of visible light photons. The scintillator then guides these photons to a protective, optically clear, fiber optic plate, which then collimates the photons to the CMOS pixels. In just seconds, the high sensitivity and low noise pixels convert the photons to electrical signals that are further digitized to produce a clear digital image.
No Cable Replacement Necessary
The IXS cable is able to withstand 22 lbs of force without functional failure*. The copper alloy inner shield and Aramid-reinforced strands pad the cable jacket for added durability and resilience to withstand your practice's most demanding day. Directly fused to the USB housing, the cable design offers robust protection from twisting and tugging. Able to withstand over 240,000 bend cycles, the IXS cable is designed to never need replacing.
Snap, Click, Go - Custom Accessories
The IXS positioning system includes custom bitewing, anterior and posterior holders for optimal sensor handling. Backwards compatible with Gendex GXS-700 sensors, the IXS positioning system is engineered to withstand significant biteforce and repeated autoclaving.
With IXS, you get unconditional support
DEXIS IXS includes an unconditional warranty with all purchases. Covered by the DEXIS Complete Premier coverage tier during the first year of ownership, this unique warranty includes:
No-charge, next-day replacements for performance issues — no questions asked
Unlimited telephone and remote online technical assistance
Automatically pushed software updates
U.S.-based, online technical support 
The Complete plan is available for the life of the product. This will give you peace of mind and confidence that your practice will be up and running quickly.

Document type
Product Brochure
DEXIS IXS Brochure