DIGORA™ Optime
The fast, direct and ingeniously digital imaging plate system. Consistently provides images with high detail and excellent contrast.
Want to see DIGORA Optime in action?
DIGORA Optime is an easy to use imaging plate technology built for speed.
The DIGORA Optime scans imaging plates automatically, with optimized images displayed in seconds. Featuring a film-like workflow, the system is easy to incorporate into any dental practice and automatic scanning means there are no buttons to press.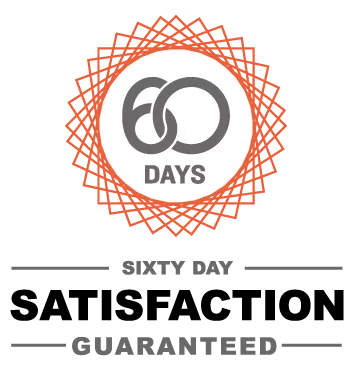 At DEXIS, we want you and your team to be confident and comfortable with your new technology. With our 60 Day Satisfaction Guarantee, we stand by you, and we stand behind the quality of our products.
Intuitive Imaging and Easy Operation
The 5th generation DIGORA Optime continues the intraoral imaging revolution started by the original DIGORA 20 years ago. The concise, easy to use design makes intraoral imaging more intuitive and efficient than ever before, and the familiar, film-like workflow facilitates the introduction of digital imaging to any dental office.
Operating the DIGORA Optime is "child's play." The intuitive system is easy to set up and instantly ready for use. The unit automatically scans imaging plates, so there are no buttons to press. Users just keep inserting the exposed imaging plates into the system.
Repeatable Image Quality
The system's fully automatic and optimized image processing leads to high-quality images that are displayed in just seconds, with display speed not dependent on image resolution. The exposure assistant feature guides the user to ensure correct exposure settings image after image.
Simply Clever Design
With emphasis on easy, the DIGORA Optime takes daily workflow efficiency a step further. Fast, automated image processing, optimized image quality and a maintenance-free design make DIGORA Optime a strong link in quality patient care.
Intraoral Imaging Needs Fulfilled With Ease
Intraoral imaging plates in sizes 0, 1, 2, and 3
Comfort Occlusal™ 4C makes occlusal projection imaging pleasant, even for pediatric patients
Genuine DIGORA Optime imaging plates and accessories
It's Smart
Its Auto-Optimization feature is smart enough to deliver the right amount of contrast to images
Smart automated functions and economical network sharing
Latest generation, wireless and durable imaging plates with patented IDOT™ identification system (optional)
Unique hygiene accessories
Enhanced Efficiencies
Fast processing times mean images are displayed and ready for diagnosis in seconds
DIGORA Optime imaging plates with high wear resistance serve you time after time
One DIGORA Optime unit serves multiple operatory rooms
MULTICONNECT™ for controlled network sharing
Reliable, maintenance-free design