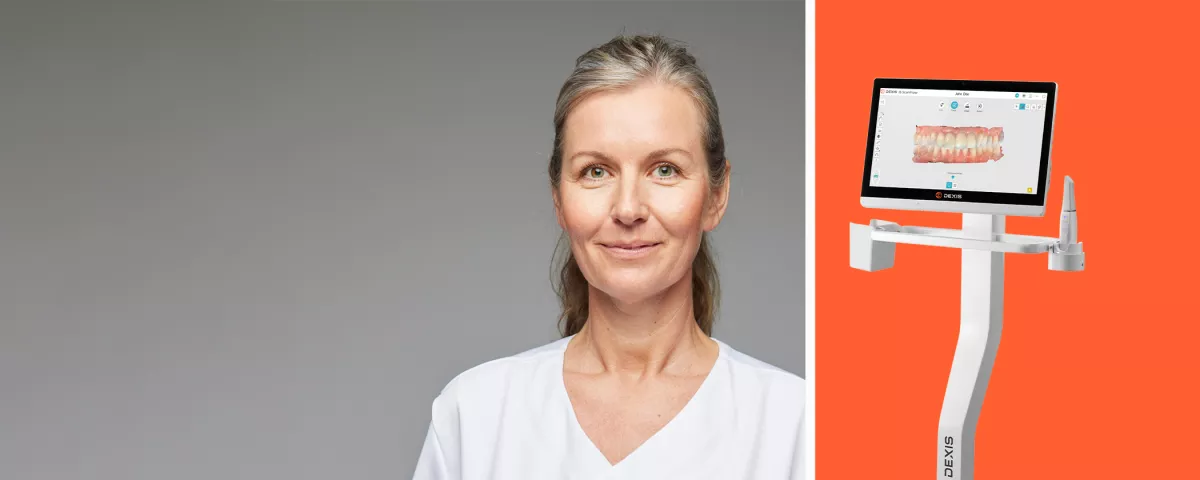 Simplify
workflows
and expand
your practice
DEXIS™ IOS Solutions seamlessly integrate into your dental workflow, helping you to simplify processes, increase productivity, and facilitate practice expansion.
Say hello to more time for what really matters – your patients.
Open platform solutions create opportunities
Take a scan, navigate to your workflow of choice, then enjoy the freedom of an open platform solution that enables you to work with as many lab partners as you want without any fees
Simpler paths to better treatment outcomes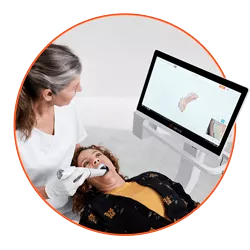 Scan
Scan and accurately acquire data using IS ScanFlow with AI technology.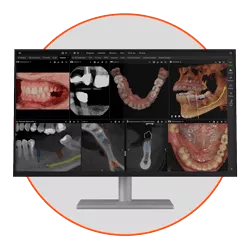 Plan
Create a treatment plan with your preferred software or securely transmit the case to a partner of your choice.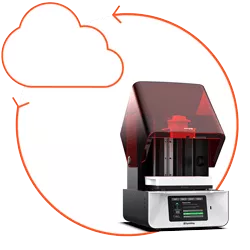 Fabricate
Send the dataset to your chairside solution or transfer open files via IS Connect.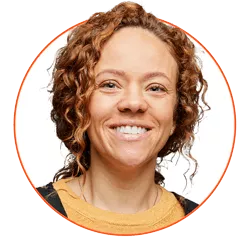 Treat
Quickly receive the restoration, implant or appliance and begin the treatment.
Increasing productivity and saving time

Streamline your restorative workflows and work more efficiently. Seamlessly and securely transfer data to your preferred lab via IS Connect or print in-house with your SprintRay™ or preferred 3D printer, for same-day treatments. Either way, you can provide exceptional care with speed and precision. Say hello to simplicity with DEXIS IOS Solutions.
Shorten the gap between scan and delivery

Quickly scan your patient and present a virtual outcome in seconds, so they can see the benefits of the proposed treatment and consent on the same day. You can securely digitally transfer scanned datasets to your preferred aligner provider through IS Connect or to Spark™ Clear Aligners through our Quick Connect partner portal. Get ready to fast-track your orthodontic treatments.
 
Work smarter with triple-scan capability

Automatically acquire clean, accurate scanbody data through advanced AI. Then obtain precise emergence profiles by combining up to 3 scans into one consolidated dataset via Implant Matching. Merge the scanned dataset with a CBCT scan in DTX Studio™ Clinic for a comprehensive approach to treatment planning or securely send files to your lab or manufacturer of choice via IS Connect. Everything is simply efficient.
Predictable outcomes in fewer visits

A dedicated denture workflow with embedded scan tips streamlines and simplifies your acquisition. Denture matching automates your lab's alignment of the datasets, accelerating the design. Your patients need fewer visits to benefit from comfortable, customized dentures.
Streamline bite registration to restore restful sleep

Quickly address your patient's sleep needs with ease. Save time by capturing all bite registrations in a single dataset with multiple bite capture capability. Once your design is complete, take advantage of fast and secure direct file transfer to your preferred lab or manufacturer.
Scanners that fit your needs

DEXIS IS 3800W  

Freedom at your fingertips
Wireless, lightweight and fast    
The premium wireless scanner. It's compact, ultra-lightweight and improves working freedom with a faster and smoother scanning experience.
DEXIS IS 3800  

Simplify your scanning
Ultra-lightweight performance   
The premium wired scanner. The speed and simplicity of the IS 3800W but with an ultra-lightweight form factor and no stops for battery charging.      
 

DEXIS IS 3700  

Precision accelerated
When precision meets design;   
The high-performance turbo-speed scanner with increased workflow flexibility and an ergonomic design by Studio F. A. Porsche.
What do dentists think of the new IS 3800?
"It's lighter, faster and more intuitive than all previous generation of DEXIS wired intraoral scanners. A must for those who are finally getting into optical impressions."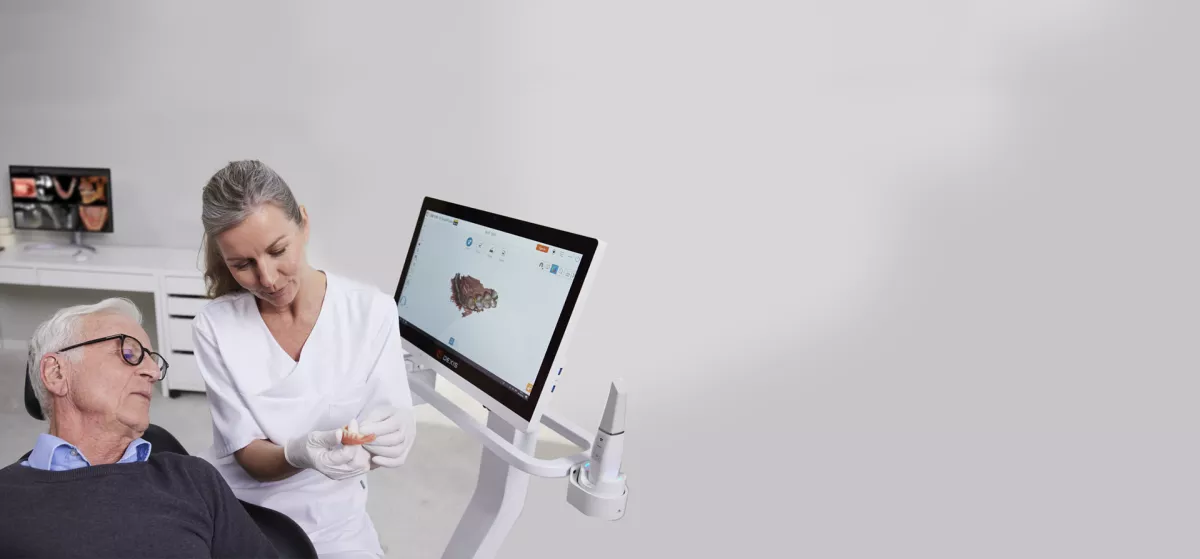 Improving patient experience
DEXIS IOS Solutions help increase acceptance by assisting explanation of treatment plans and results. Use the accurate and impressive visualizations to give patients an understanding of what needs to be done and make them confident about the proposed procedure. 
© 2023 Dental Imaging Technologies Corporation. All rights reserved; DXIS00160