Built into DEXIS software, the DEXassist solution provides assisted intelligence with a single click. This new solution enables user to identify up to six pathologies on 2D X-ray images.
The DEXassist solution integrates AI features from DTX Studio™ Clinic into DEXIS 10 Imaging Suite Software.
Caries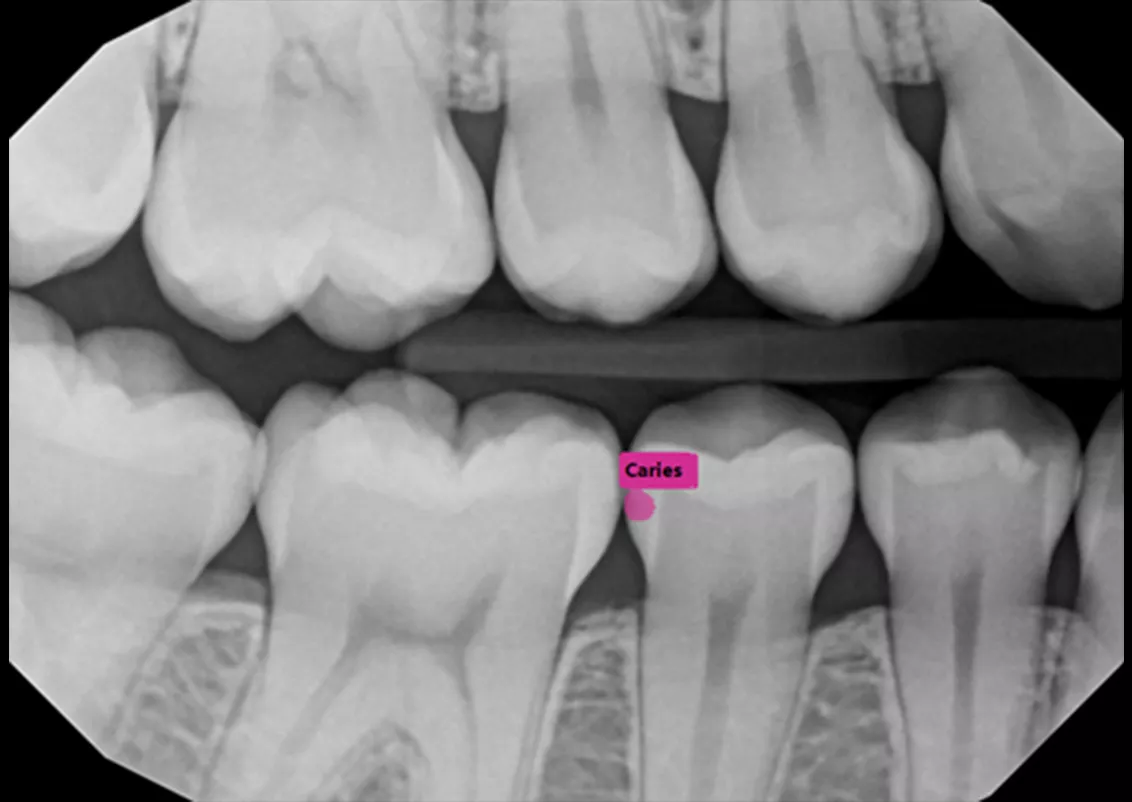 ---
Periapical Radiolucency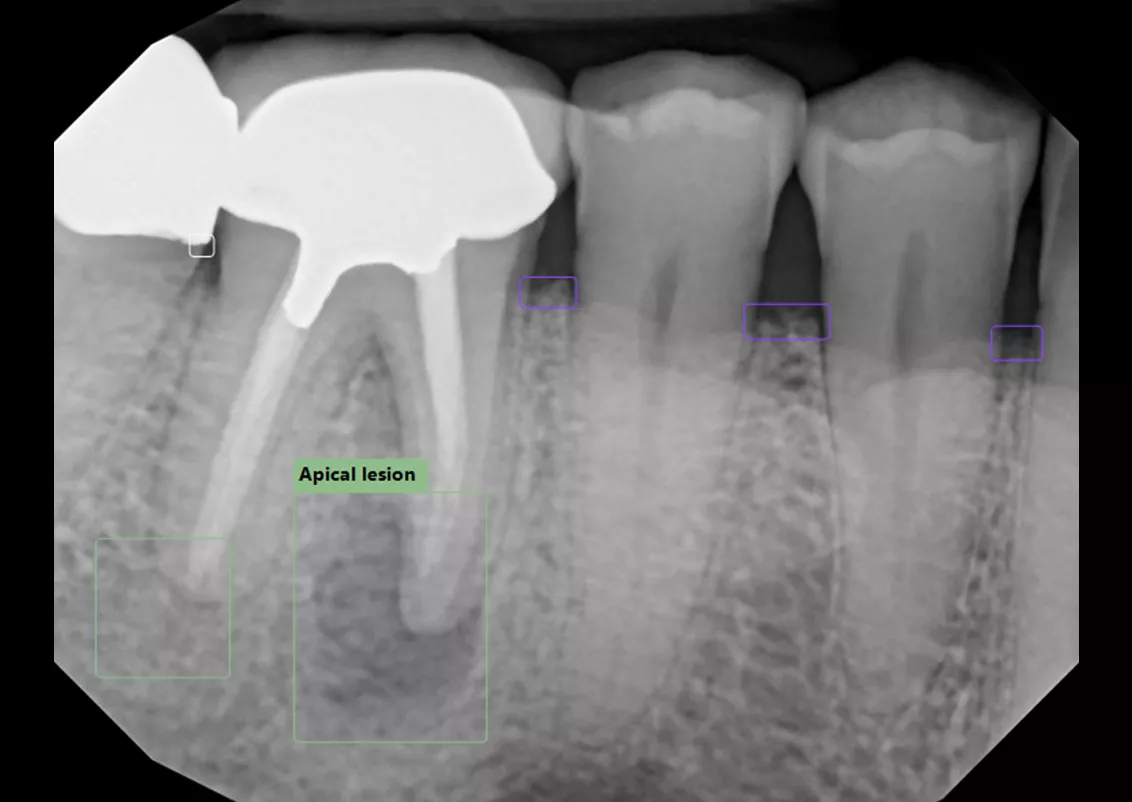 ---
Root Canal Filling Deficiency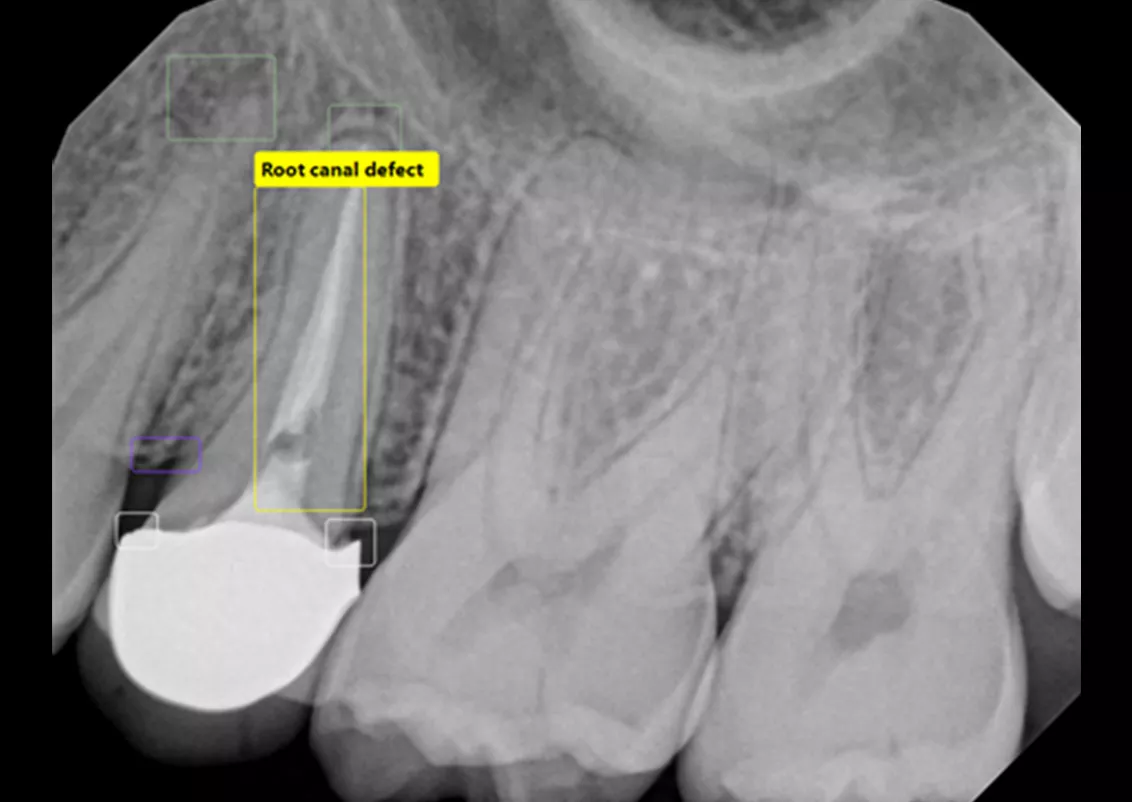 ---
Discrepancy at Margin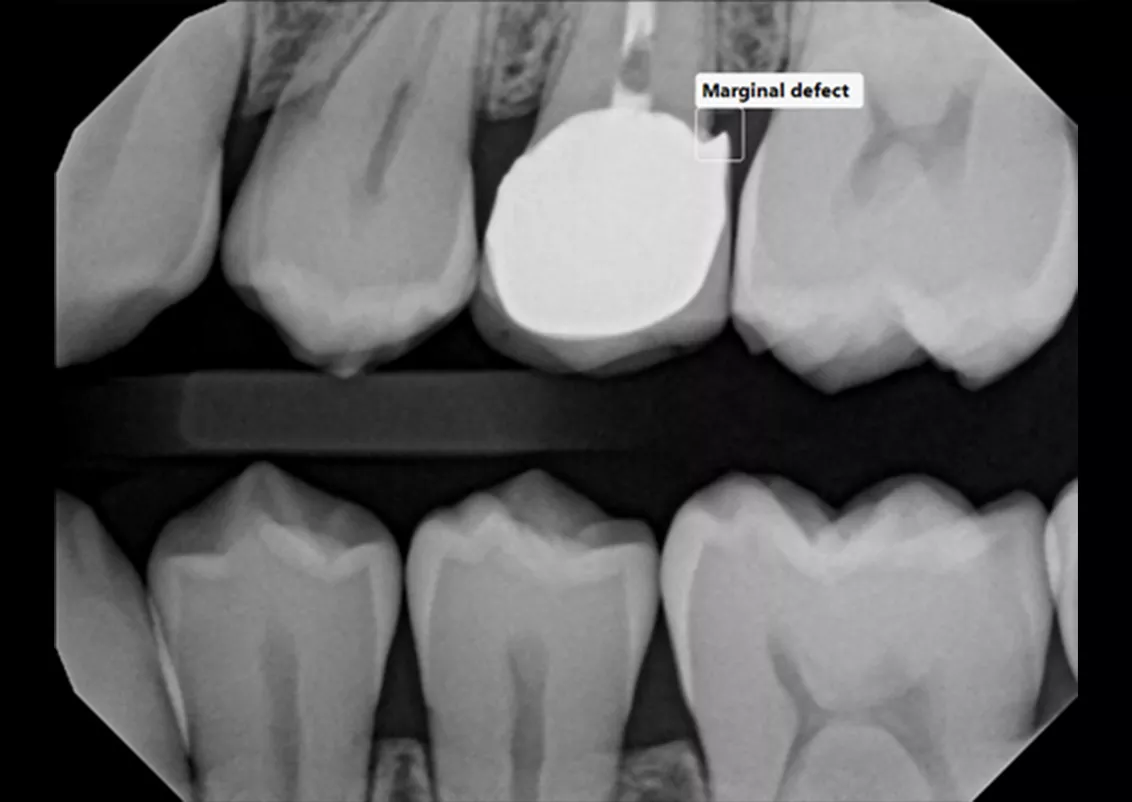 ---
Bone Loss
---
Calculus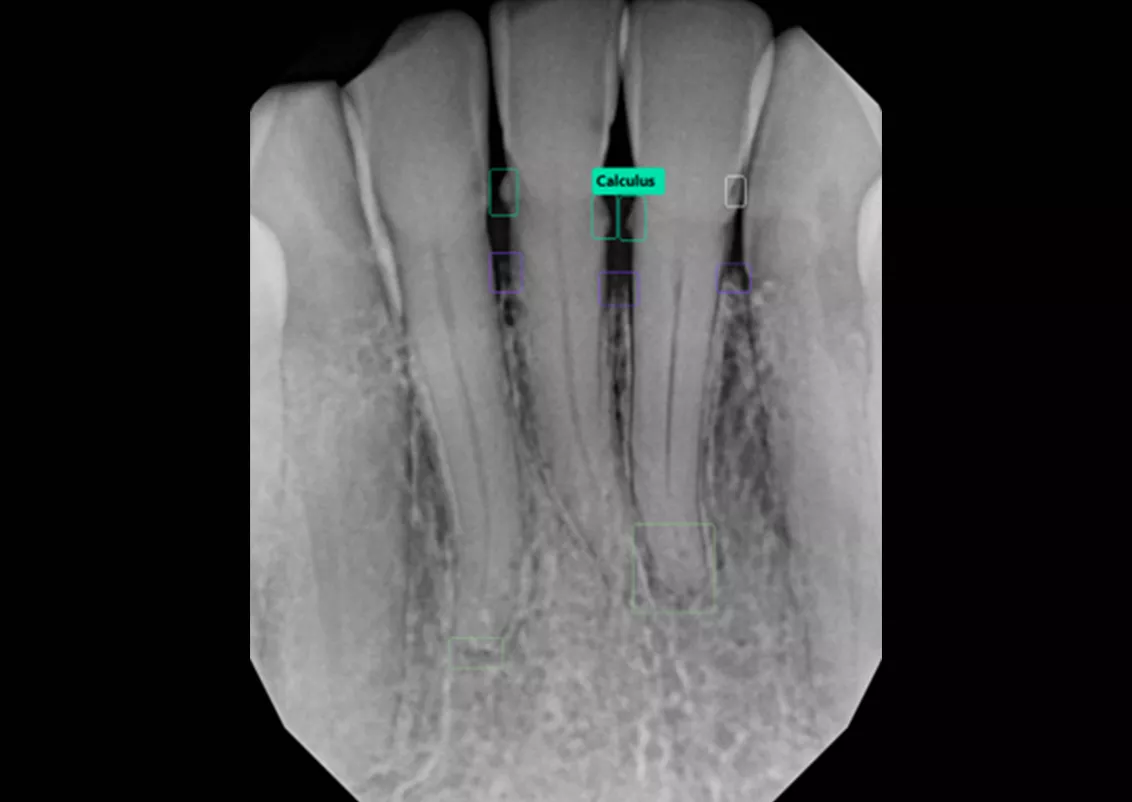 ---
Explore the assisted intelligent technology in DEXIS.

Don't miss out on this limited-time 30-day trial offer to try out our DEXassist solution. Terms and conditions apply.