DEXIS™ OP 2D™
Simple & Powerful Panoramic X-ray
The ORTHOPANTOMOGRAPH™ 2D panoramic X-ray unit, by DEXIS, is designed for dental offices that demand a top system at a competitive price. The simple, yet powerful unit provides accurate patient positioning and high-quality images.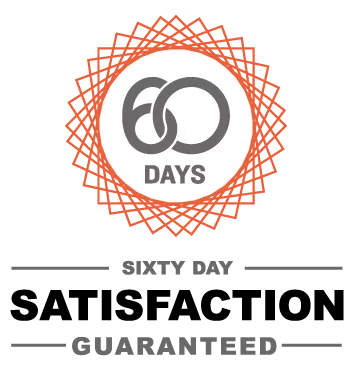 At DEXIS, we want you and your team to be confident and comfortable with your new technology. With our 60 Day Satisfaction Guarantee, we stand by you, and we stand behind the quality of our products.
One-of-a-Kind Image Quality
Trusted, reliable and effortless, OP 2D combines uncomplicated digital panoramic X-ray imaging with uncompromised quality for clear image excellence.
With the user-friendly OP 2D, patient positioning is intuitive and image capture is efficient. It could not be easier. Just select the imaging program and patient size from the integrated 5.7 inch, remarkably user-friendly touch screen. Every day imaging programs are available, including Adult, Pediatric, TMJ and Bitewing.
Image quality is a result of many things, such as carefully designed features, sufficient technical characteristics and correct patient positioning. OP 2D combines these for your benefit and provides you with quality images.
Accurate Patient Positioning
OP 2D follows the ORTHOPANTOMOGRAPH legacy with patient positioning. It has a stable 5-point patient positioning system to eliminate patient movement as well as three laser positioning lights to aid accurate positioning. Accurate and stable patient positioning reduces the need for retakes and movement artifacts.
We Care For Your Patients' Well-Being
OP 2D offers tools to reduce the patient radiation dose, with 2D exposure values suitable for a wide variety of patient sizes by enhanced kV range and adjustable mA values. Exposure values can be customized for the best possible image quality with the lowest dose. Separate programs are available for adult and pediatric patients.
Stable Patient Support
The 5-point, easy patient positioning system holds patients still during the imaging procedure, reducing movement artifacts.
Accurate Laser Positioning Lights
Positioning can be made accurately with the help of three laser positioning lights. Adjustable anterior layer position can be set patient specifically for every anatomy.
V-Shaped Collimation Optimizes Image Quality
The V-shaped X-ray beam adapts to the human anatomy, ensuring a homogeneous image is produced. With the V-shaped beam, greater detail and a wider mandibular image layer is obtained as well as more penetrating power for the thicker maxilla area.
Customizable Exposure Settings
OP 2D exposure values can be easily customized according to user preference. Desired kV and mA values can be saved to unit memory to reach maximum confidence and familiarity.