Accelerate your workflow
with the DEXIS IS 3800W
Whether you are new to intraoral scanning and want to digitize your workflow, or an experienced user who wants more freedom, the DEXIS IS 3800W can increase your efficiency and take your practice to the next level.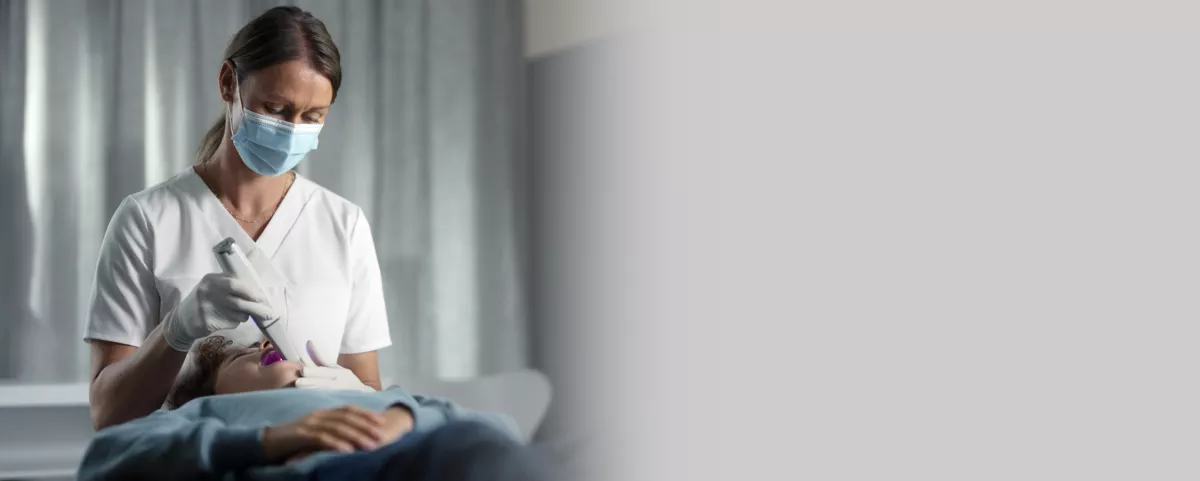 Easy to use
With the DEXIS IS 3800W you get the freedom of wireless
with unique features that improve user and patient experiences
and make accurate scanning easy and fast.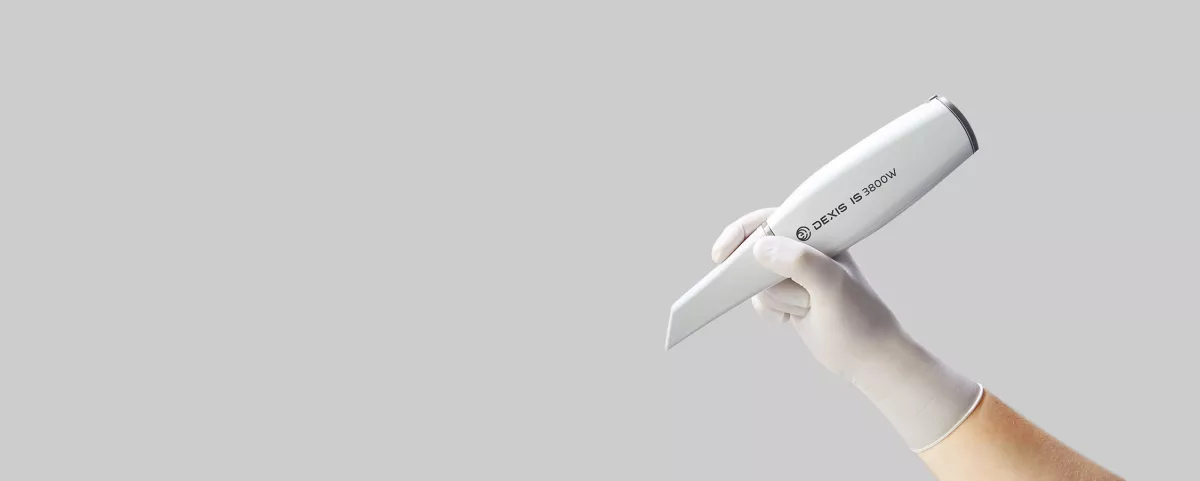 Ultra-lightweight
Weighing only 240 grams, it is the lightest wireless intraoral scanner on the market.
3 tip sizes
The different tip-size options enable easy accessibility and optimize patient and user comfort.
Super-fast
Scan a single arch in just 25 seconds and have more time for your patients.*
Compact and ergonomic
The compact size and sleek lines ensure it fits comfortably in the hand.
Artificial intelligence (AI) functionality
AI automatically removes soft tissue for enhanced scan data outcomes.
Multi-workstation capability
Use one scanner in multiple locations within the practice.
*Internal in vivo test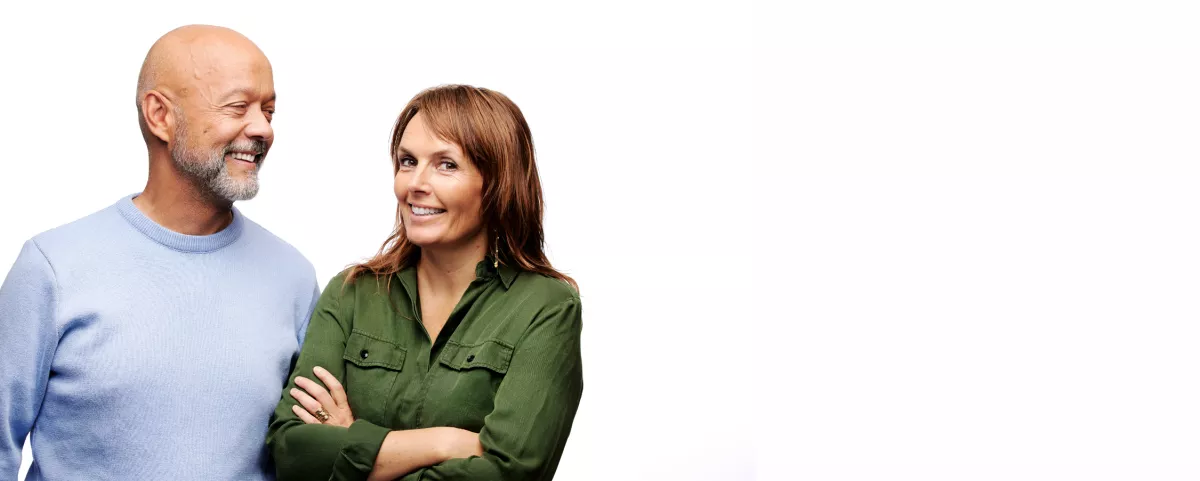 Increase 
your productivity
The IS 3800W optimizes your workflow 
so you have more possibilities 
and more time for your patients.
Fast and secure file transfer
Transfer STL, PLY and DICOM files digitally at the touch of a button and without any proprietary constraints.
No monthly fees
There are no strings attached. Work with many labs and partners without any fees.The IS 3800W comes complete with IS ScanFlow scanning acquisition software.

Expand
your practice
The benefits of the IS 3800W are felt far beyond the chair.
Open-platform software creates exciting new possibilities
both for your practice and the way you work with your partners.
Open software platform
Connect your workflow to any partner for surgical, restorative, orthodontic cases. Both you and your lab can access files, communicate, and see status updates, so even if the files are out of your hands, the full process is still in your control.
Integrates with DTX Studio™ Clinic
You can also use the IS 3800W with the DTX Studio™ Clinic AI imaging platform. This software unites all your intraoral scans with 2D and 3D X-rays and photography in one view, so you can instantly access and compare every aspect of a patient's history.
For a wide range of workflows
DEXIS™ IOS Solutions support a wide range of clinical workflows, including restorative, cosmetic, orthodontic, implant, denture and sleep. And now our new integration with SprintRay™ enables us to simplify the design and fabrication of a full range of dental indications for in-house printing.
Visit the Download Centre
Quick and easy access to in-depth information about products and services.