Tx STUDIO Software 
for i-CAT
Imaging Software. Tx STUDIO powered by Anatomage, is an integral part of the fast i-CAT workflow and provides the power of multiple software systems combined into one simple-to-use solution.
Want to see Tx STUDIO in action?
The feature-rich Tx STUDIO treatment planning software offers the fastest 3D workflow, integration with additional 3rd party planning programs, CAD/CAM integration capabilities, and a host of optional modules.
Over 10 years of development
Multi-Specialty Tools including Ortho, Airway, Perio, OMS, Endo
Exclusive services including surgical guides, digital modeling, 3D printing and more
Exclusive features including auto nerve detection and Trupan™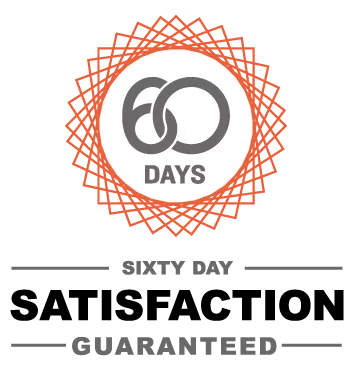 At DEXIS, we want you and your team to be confident and comfortable with your new technology. With our 60 Day Satisfaction Guarantee, we stand by you, and we stand behind the quality of our products.
Optimized Treatment Planning Software
Designed exclusively for i-CAT with Anatomage, Tx STUDIO leverages the best in anatomy imaging software and cone beam technology. This software was designed to enhance the efficiency of your practice by providing immediate access to integrated treatment tools for implant planning, surgical guides, and other applications.
Using the i-CAT FLX V-Series, practitioners now have the ability to select the field-of-view sizes that best support the procedures performed. This allows all types of dental professionals to take advantage of the i-CAT FLX technology, at a price point that best supports their own particular needs. If, over time, procedures requiring larger fields-of-view are necessary, i-CAT FLX V-Series owners will have the opportunity to upgrade to the next level instead of replacing their entire cone beam solution.
Open Software Architecture
Tx STUDIO'S open software architecture seamlessly integrates with orthodontic programs, CAD/CAM systems like imaging software, and practice management programs, expanding your practice's capabilities.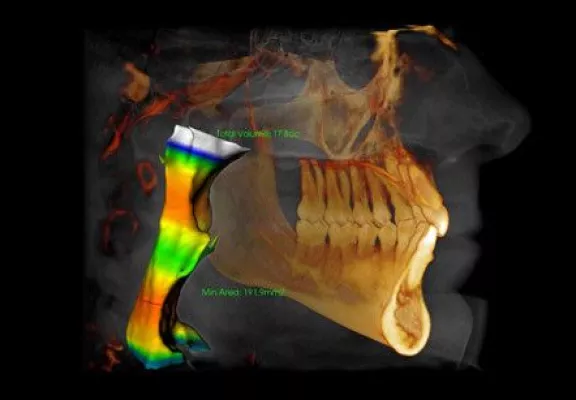 Airway Analysis
Automatically compute the total airway volume, and view segmented areas of constriction, including the minimum cross-sectional area (MCA). A constricted airway could put the patient at risk of having a possible sleep disorder. Also scan patients wearing their oral appliance to see the impact of the device on a patient's airway volume.*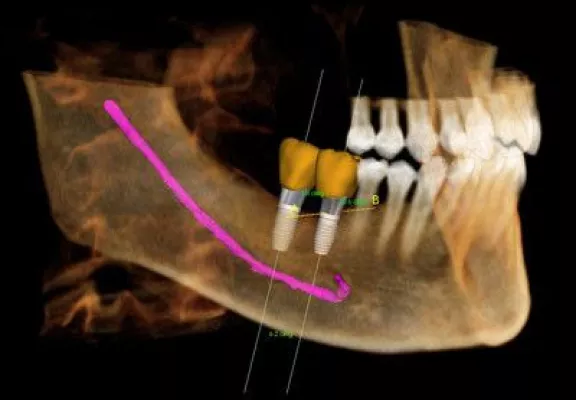 Implant Planning
Measure bone density and plan implants, abutments, and restorations simultaneously within a 3D volume or a panoramic view. Avoid potential surgical complications by checking for root entanglement prior to extractions with automatic nerve canal tracing.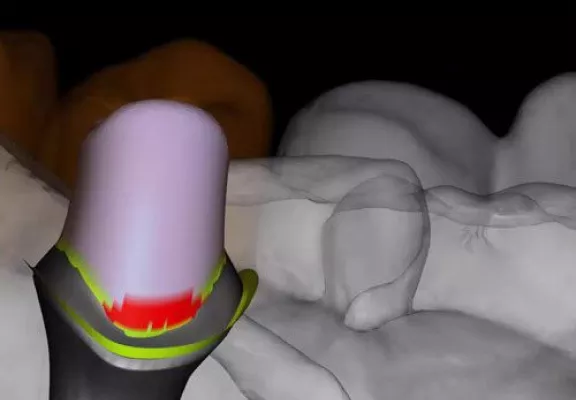 STL File Export
Simply export STL files from Tx STUDIO software so your lab can create the final restoration based on your exact design. These files also work with a wide variety of CAD/CAM and 3D printing systems.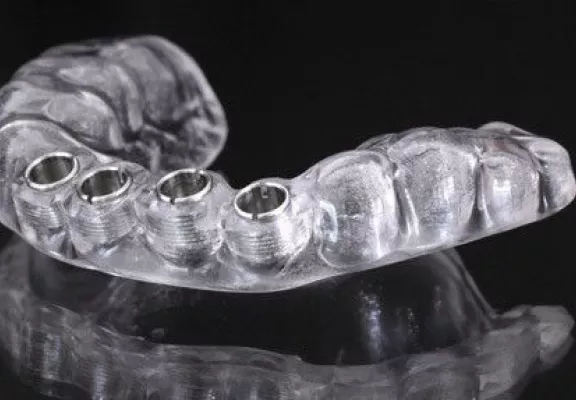 Surgical Guides
Expand implant-planning capabilities with a fast scan workflow and unique open software architecture. Perform treatments with more confidence and efficiency with surgical guides ordered directly through Tx STUDIO.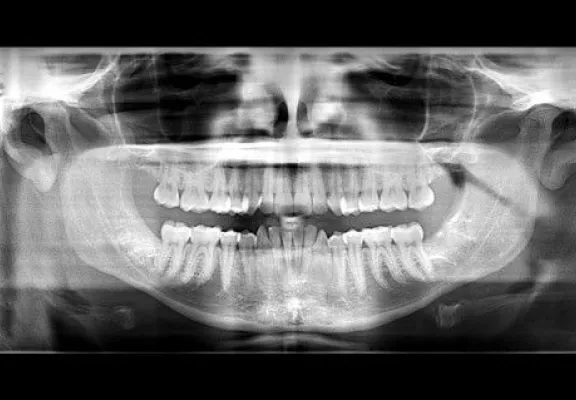 i-PAN
Utilize i-PAN traditional 2D panoramic imaging with i-CAT's two-in-one functionality, viewed in Tx STUDIO software.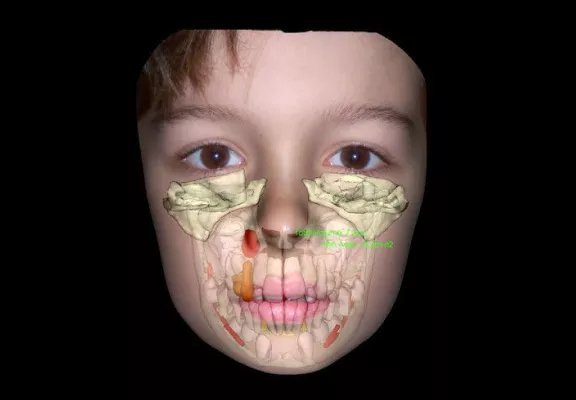 Face Matching
Bring your 3D scan data to life by superimposing a digital photograph of your patient on their scan data with face-MATCH™.